How to PLACE pastry orders
Please give us orders at least one week in advance. (I am the only Huggle Sweets for now and I need to plan ahead for production schedule.)
We will discuss and confirm the details of your order via email (info@hugglesweets.com), after confirmation you will be emailed your invoice. Please complete your payment in advance, once your payment is completed I will make the pastries for you!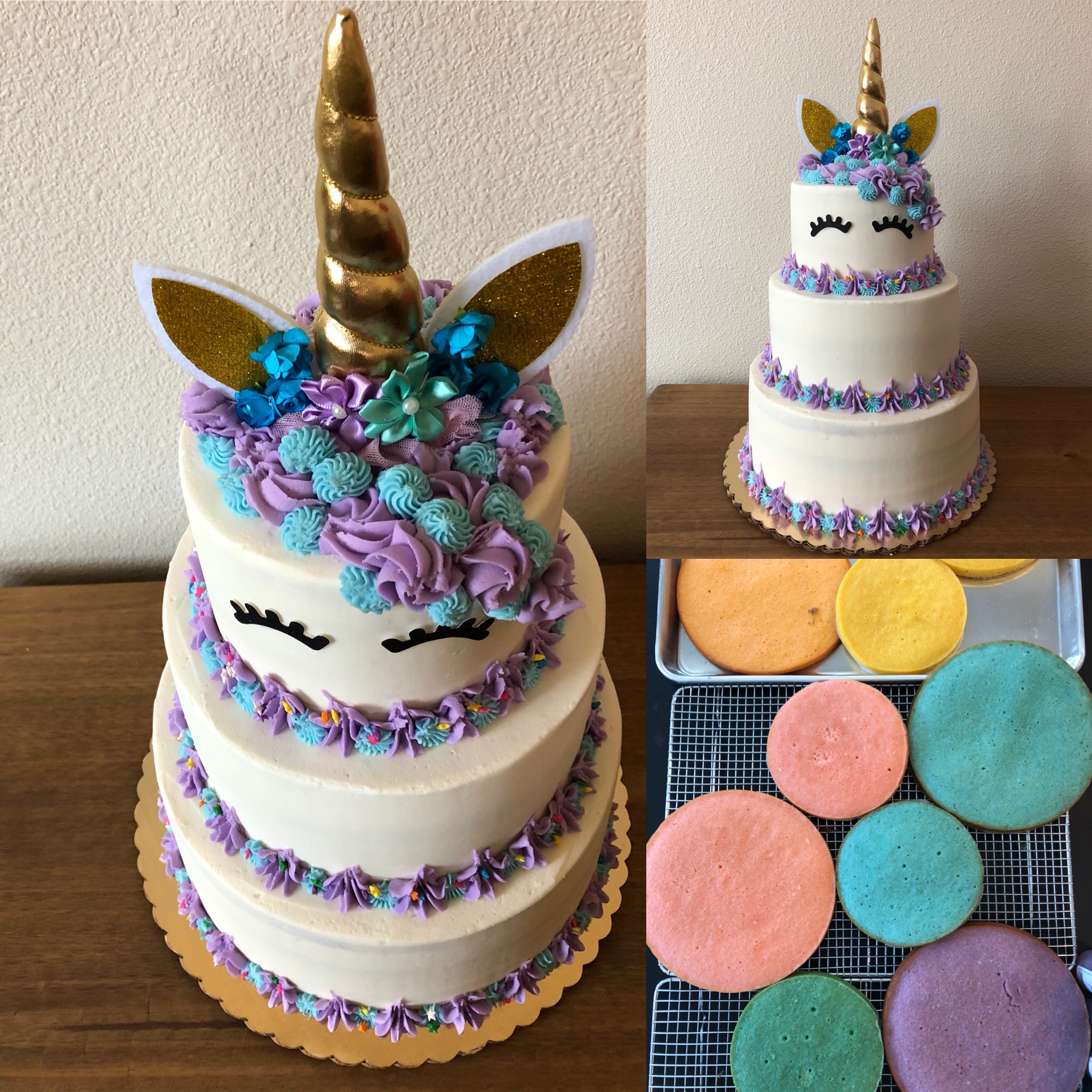 You can choose from Japanese cake and American cake. Japanese cakes are lighter, less sweet, softer sponge cake. Vanilla, Chocolate, Matcha flavors are available. American cakes are sweeter, buttery sponge cake. Vanilla, Chocolate, Red Velvet, Coconut, Lemon, Hazelnuts flavors are available.
For frosting, you can choose whipped cream or buttercream. Some colors are available.
For filling, you can choose from fresh fruits, chocolate ganache, fruit jam or curd.
Please let us know if you want any writing on the cake. Japanese and English writings are available.
Extra decorations are available with additional cost. Please ask us details.
Vanilla, Chocolate, Matcha, Coffee cake flavors are available.
Fillings can be picked from Vanilla, Chocolate, Azuki bean paste and Berry flavor.
If you have any idea for pastries, please give us request. For example, American cheesecake, Japanese cheesecakes, pies, tarts, choux, cookies, mouse cakes, pavlovas, french macaroons, and more!
Delivery
Depends on my schedule but I can usually deliver your pastries to your venue if its within the Hillsboro/Beaverton/Portland greater metro area. Delivery fee starts from $15, depends on where you are.